Products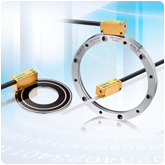 AGICO Optiscale TM is an exposed linear and angle optical encoders, designed for use on machines and installations that require high accuracy of the measured value.
AGICO Optical Encoder operate with no mechanical contact between the scanning head and the scale tape or metal code disc, to make high accurate position feedback.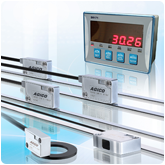 AGICO Magscale TM a non-contact exposed magnetic encoder, used to make precise linear and angular position feedback, because of magnetic induction principle, this encoder has a strong anti-pollution ability, widely used in oil, dust environment.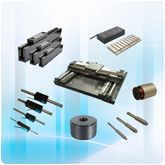 AGICO offers the largest range of direct drive motors in the industry, including: Ironless/Ironcore linear and rotary motors, and precision stages, providing customers with efficient and stable direct drive solutions.